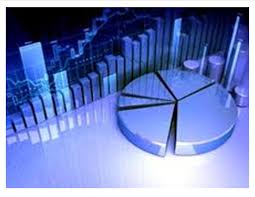 The General Business Systems (GENBUS ) operates on the web and can be offered as SAAS. It incorporates highly powerful database management system. The system runs on unlimited Novell and Windows NT Environment.
 System Functionality
 GENBUS provides support for Non-Life Insurance Underwriting Operations right from the initial quotation through various endorsements to final accounts statement.
The system is made up of the following modules: