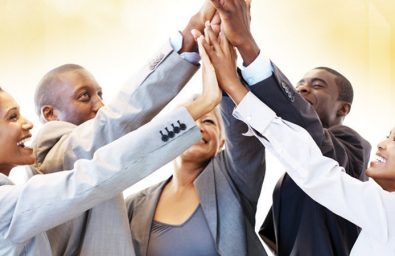 The Group Life and Pension System is a Web Based and SAAS system for the administration of the Group Life and Pension functions of an insurance Company. The system is all embracing starting from quotation / proposal stage of a new business through the costing / renewal of old businesses to claims resulting from such businesses and withdrawals / surrenders. The system also provides data for other aspect of insurance such as Accounts, Re-insurance, Claims and Actuarial departments.
When a prospective client brings forth a proposal for a scheme either by self or through a broker, the business section makes an initial analysis in conjunction with underwriting section before a quotation can be prepared in respect of such a scheme. If the client accepts the quotation and the terms of the scheme, it is then transferred to new business file with all the attendant details completed.
The Claims Section treats claims resulting from schemes in operation. Such claims could result in withdrawals or surrenders of members of the scheme. Accounting data resulting from the transactions listed above are passed on to Accounts Department from processing and update of the books of the Company.
Scheme renewals are handled by the Renewal section whilst Actuarial Department handles valuation aspect of the scheme.
The expected data into the system are:
– Scheme data for New business or Renewals, this contains the list of names of individual members of the scheme with particulars relating to age, date of birth and salary;
– Claims data which will state the member(s) involved, the type of claim and effective date of the claim.
– Scheme profile which gives the master details on the scheme such as Company, effective date,
Renewal dates, scheme terms and contribution rates, etc.
The Group Life & Pensions system is broken down into modules enunciated below.
Pension Scheme Costing/ Quotation
Group Life Scheme Renewals Processing